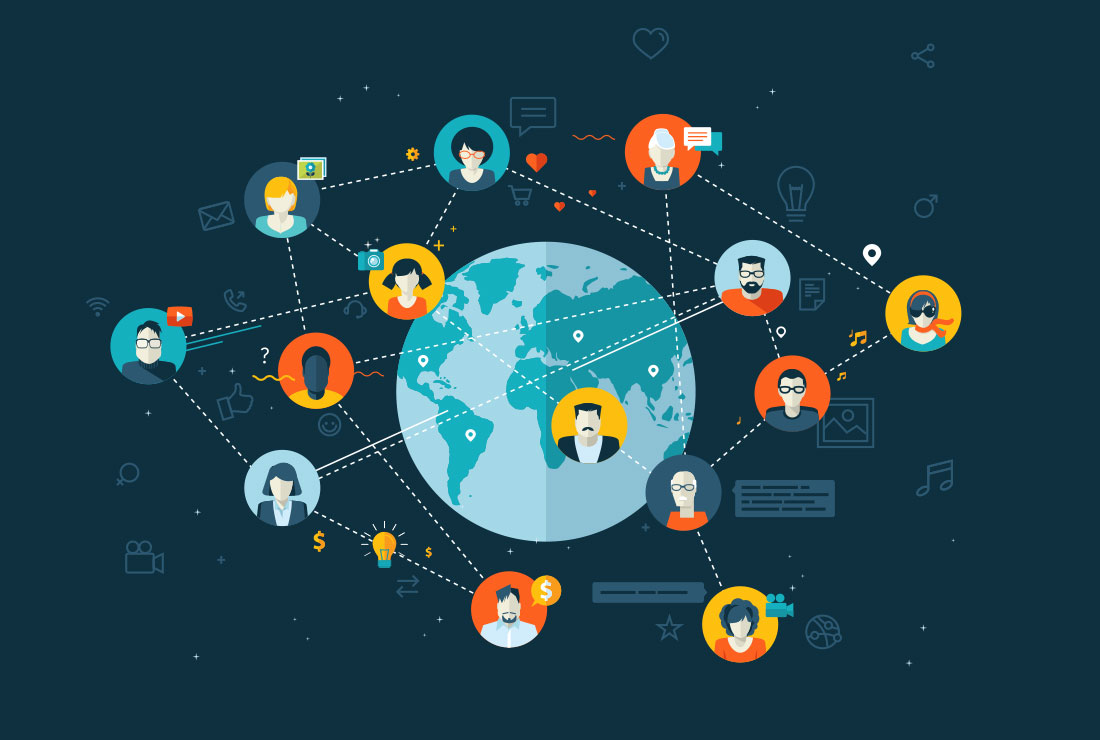 09 Aug

The New Site is Live!

It's been a busy summer here and along with the warmer weather came some changes to our website: http://www.paragon-promotions.com.

See what's new!
Our new mission statement summarizes the purpose and goals of our organization.
What are our customers saying about us?  Read their testimonials and watch a video of Dr. Shane Browder, principal at Plaza Park International Prep Academy.  He is featured outlining the reasons he chooses to work with Paragon Promotions.
We've developed more user-friendly features that give you the ability to easily see what we have to offer schools and organizations.
Check out the biographies on our company owners, sales representatives, and manager.  At Paragon Promotions, we believe one of the most important parts of our company is the connections we make with our schools and communities.
See the prizes and prize programs we offer that are unique to Paragon Promotions.  By offering these top of the line incentives, we increase participation from your students and increase your fundraising profits.
NEW!!  This year, we have added a password-protected Sponsor Portal.  Sponsors now have the ability to log in to our website to get customized information including tips and tricks on how to maximize fundraising efforts.
Our improved online store makes it easier for you to shop online and on your mobile device.
Check out our website to view these new changes and let us know what you think!