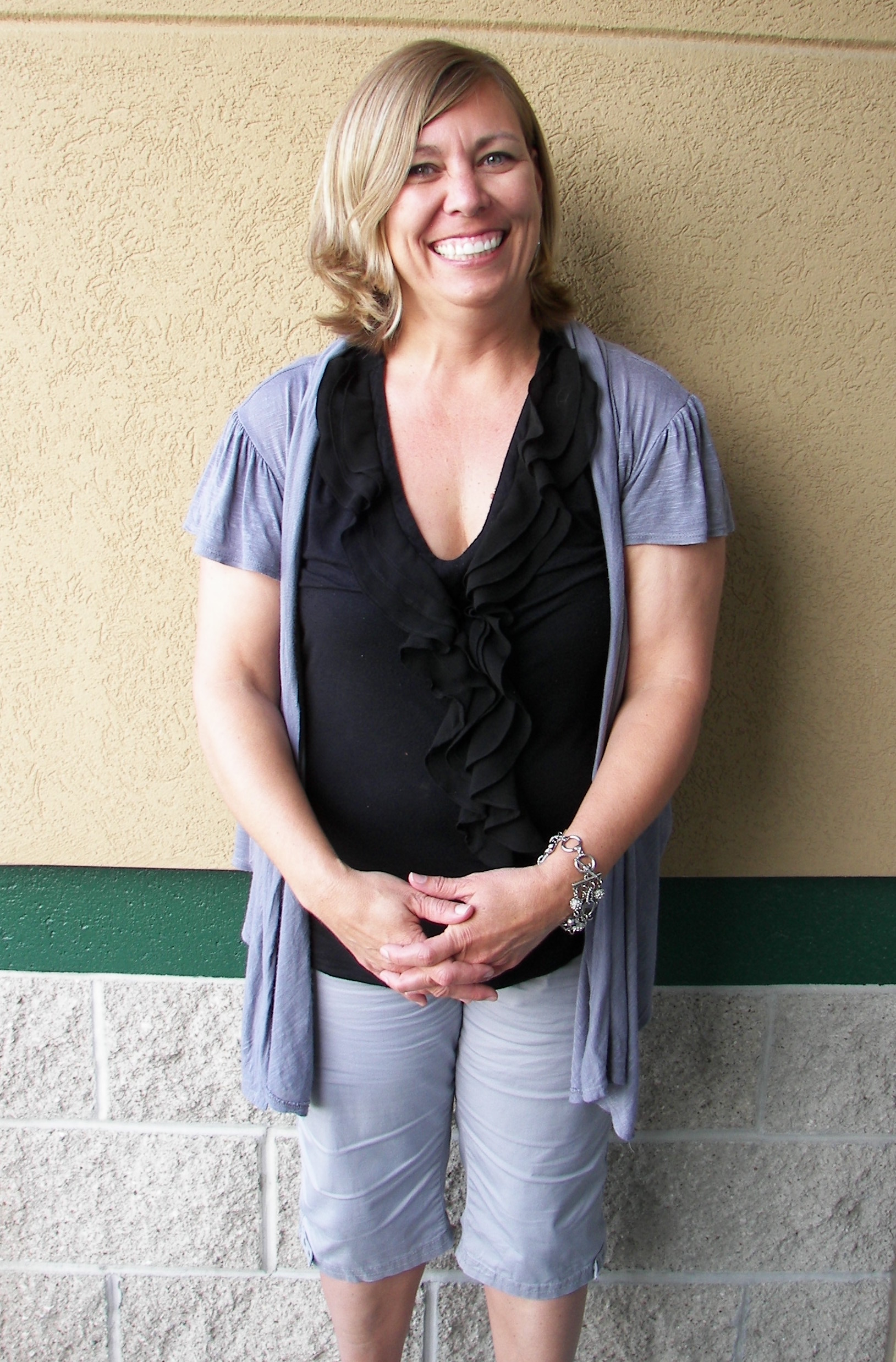 24 Aug

Meet our new Kentucky sales representative, Amy Lawhon!

Amy joined the Paragon team this past July and is already out pounding the pavement for our Kentucky schools.  We are thrilled with the experience and expertise in school fundraising that she brings to the table.  We look forward to working with her as she assists her schools in reaching their goals!

Why is school fundraising important to you?

School fundraising is important to me because it teaches kids goal setting and how to follow through on a project.  It also helps students become good stewards in their community.

What sets Paragon Promotions apart from other companies for you as a sales representative?

Paragon Promotions is all about teamwork.  We could not operate without every single person at Paragon.

What part of the fundraising process is the most exciting for you?

When students make their goals, that is the most exciting part for me.

What advice do you have for sponsors so that they can make their fundraisers the most successful they can be?

I think it's important that sponsors try to make everyone aware of the their sale by utilizing social media and partnering with their community.  The more participation, the better the sale.

What do you like to do in your free time?

I enjoy attending my son's extra-curricular activities.  I'm also passionate about animal rescue and I volunteer with a couple of different organizations.