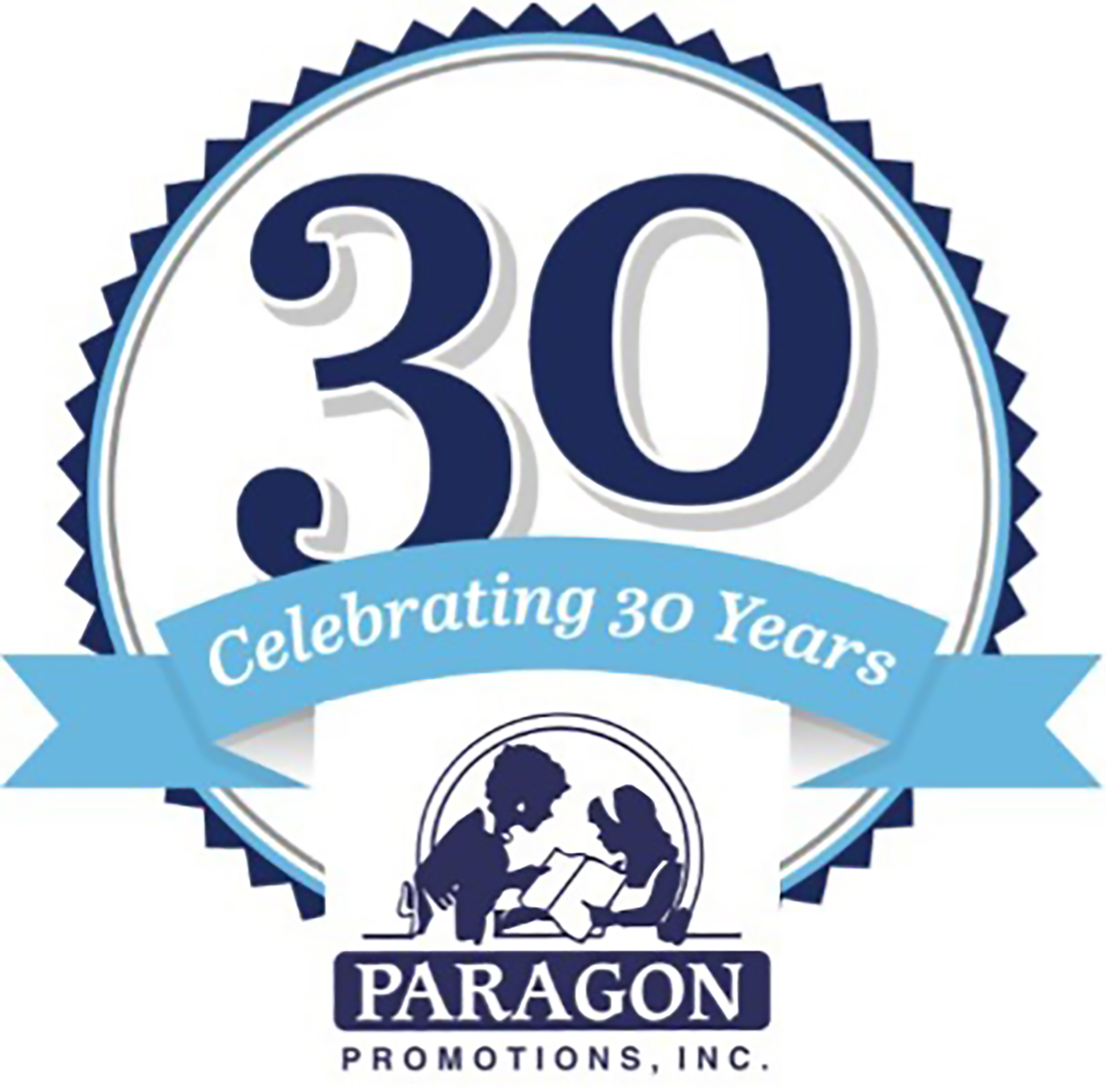 06 Jan

We Would Drive 5,000,000 Miles….
You Are Why We Exist
Actually we have driven over 5,000,000 miles because we love our work, and passionately,
do our best for you. Driving 30 years to continue our Circle of Service. Our intention has always
been and will continue to be, "SAY WHAT YOU DO AND DO WHAT YOU SAY". As we begin 2020,
we are driven to DRIVE THOUSANDS MORE to see that we continue to be your best choice.
"Excellence In Fundraising"
Our motto since our humble beginnings in 1989. It's not idle chatter here at Paragon but what
we expect of ourselves to help in the many steps of insuring your fundraising success:
Letters that go out to each parent
Personalized delivery to the classroom
Local Rapid Response on Returns
Counting Money with our Bonded and Insured Money Day Personnel
Each step is of vital importance and has helped us succeed over 30+ years to where we are now.
Millions of dollars have been raised from our efforts of collaboration with you, our Loyal customers,
for funding of much needed projects and programs. Included but not limited to playground equipment and
computer software for our children to be on the cutting edge of the global economy. We find it exhilarating
helping schools and organizations raise money needed for our future right here in the Tri-State!
We encourage you to stop in and say Hi at your convenience. We are right down the street from the Eastland mall in
Evansville, Indiana at 1335 North Cullen Avenue. Put that address in your GPS and COME SEE US! We are here from
8 -5, Monday through Friday. Call ahead at (812)-479-6911 for a short tour of the facility and enjoy some samples of
our fine tasting products!